Check Out! 12 Natural Homemade Remedies To Get Silky & Shiny Hairs!
Every girl wants to have Silky & Shiny Hairs. Soft and shiny hair takes a bit of effort. With age and stress,…
---
Every girl wants to have Silky & Shiny Hairs. Soft and shiny hair takes a bit of effort. With age and stress, we encounter many hair problems. Girls often go crazy in search of a solution to combat various hair problems. When our hair product case is stuffed with numerous branded conditioners, shampoos and serums, we forget some kitchen ingredients which add a beautiful shine to hair. Here Are 12 Natural Homemade Remedies To Get Silky & Shiny Hairs:
1. Potato juice:
Image Source: gstylezz.com
 potato juice helps to fight hair loss and thicken your strands. So, if you want to see your hair grow naturally, use some potato juice. Vitamin B in potatoes makes your hair longer and stronger.
2. Lemon Juice and Vinegar Rinse:
Image Source: www.medifee.com
For restoring the pH of your hair, vinegar works great while the lemon juice adds shine and glow. Mix 2 teaspoons of apple cider vinegar and juice squeezed from a lemon to one cup of water to make your final hair rinse. This remedy offers natural shine for hair, making it smoother.
3. Henna pack:
Image Source: www.quora.com
A well-known natural conditioner for hair, it has also been nicknamed as 'hair alchemist' for its ability to transform grey and dull hair into shiny ones. It also works on the roots of your existing hair to promote hair growth.
4.  Sweet Almond Oil: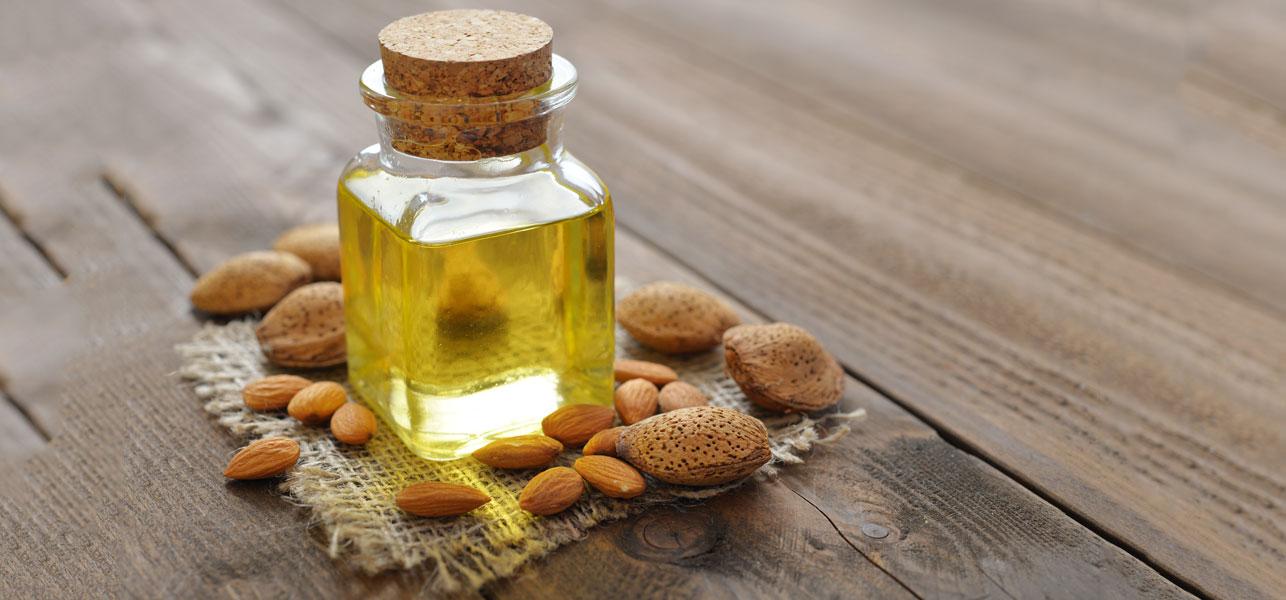 Image Source: www.stylecraze.com
People who are tired or allergic of egg yolks can go for this natural oil treatment. All you have to do is heat some almond oil and massage your scalp with it. Let it sit on your scalp for 30 minutes before hair wash. This hot oil treatment incredibly conditions hair to bring out that lovely shine.
5. Egg:
Image Source: cutediys.com
Being rich in proteins, selenium, phosphorous, zinc, iron, sulfur and iodine, eggs are one of the best hair care ingredients to fight hair loss. Eggs also help in thickening of the hair strands. Add to this some olive oil, and you have an excellent hair pack.
6.Bottle Gourd:
Image Source: evergreensupermarket.in
Mince bottle gourd and extract juice from it, apply this juice to the hair and scalp. Leave as such fro half an hour and then rinse the hair thoroughly.
7. Coconut milk:
Image Source: listovative.com
Coconut milk being rich in proteins, iron, potassium and essential fats, reduces hair shedding and breakage.
8. Tea:
Image Source: listaka.com
To get a natural shine for hair, prepare unsweetened tea and use it as a final rinse after shampooing the hair. This works good for dry hair.
9. Indian gooseberry:
Image Source: wittygritty11.wordpress.com
Indian gooseberry is a storehouse of vitamin C and antioxidants. It not only promotes hair growth, but also helps to fight scalp pigmentation.
10. Milk & Honey:
Image Source: stylesatlife.com
For long shiny hair, prepare a hair mask using a tablespoon of honey and a cup of milk. Apply this mask on your scalp and hair thoroughly and leave for an hour. Then rinse you hair with water first and wash with a mild shampoo.
11. Grape seed oil:
Image Source: solumandherbe.com
This particular oil stimulates the hair follicles and helps in hair restoration. It is also good for those with curly hair, as it would make their hair more manageable.
12. Apple Cider Vinegar: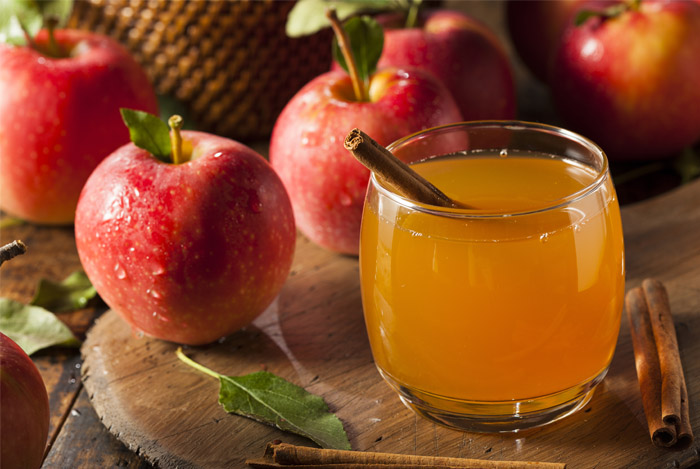 Image source:www.well-beingsecrets.com
Use apple cider vinegar for rinsing your hair after shampooing. This can not only make your hair silky and shiny, but can accelerate hair growth by cleans the scalp and maintaining the pH balance of the hair.
Now you can follow these Natural Homemade Remedies To make your hairs Silky & Shiny.
(Visited 49 times, 1 visits today)