For many of them, this is a big shock, I know everyone does not like momos but, when I was in university I survived on momos for like 3 years and I am sure many of them has been doing the same. Though everyone has different taste, the BJP Minister of Kashmir Ramesh Arora is taking it far as the minister wants to ban momos, at least in his state.
BJP Minister says that momos cause life-threatening diseases and this is not a joke. According to the news in Hindustan Times, Minister Arora is campaigning for the momos ban and is speaking against the momos and the side effects caused by him from past 5 months. According to Ramesh Arora, momos have been a cause of several life-threatening diseases. The BJP Minister says Ajinomoto in momos causes serious diseases such as cancer and it is responsible for converting a minor headache into a migraine.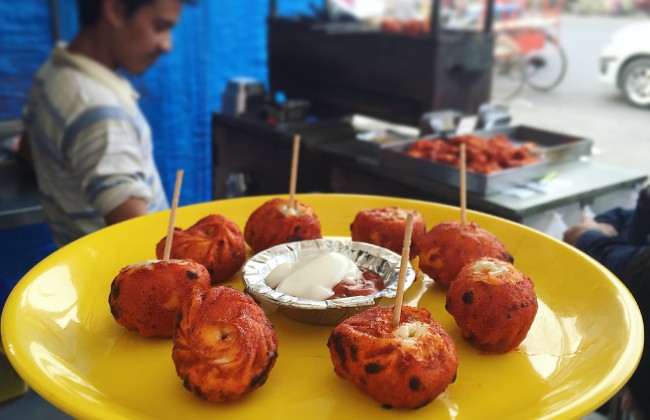 This message is banned in India, but the global studies show that its effect may not be as bad as previous one. In America, the FDA has ruled MSG as relatively safe. But the Minister Ramesh Arora is not giving up the fight. Recently, he met Bali Bhagat the health minister to convince him to ban the momos and street Chinese food.
Share your thoughts about the thought of momos ban in the comment section below!
(Visited 25 times, 1 visits today)