Valentine Day is just round the corner and couples are getting lovey-dovey already! Have you still not found your soul mate to celebrate this day of Love? Are you still single and trying to figure out how to maintain your sanity amidst these over-the-top public displays of affection? Fret not; here we present you the list of to-do-things especially for those who are single and happy.
Pamper Your Self –
You definitely don't need someone special to make you feel happy. Pamper yourself by booking a salon treatment or simply go shopping. They say Valentine's Day is a day to celebrate love, so what better way than spending the day loving your own self!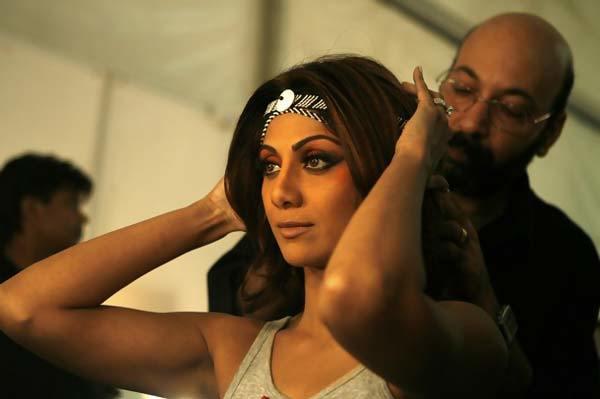 Hit the Gym –
So what if it's Valentine's Day, you need to work out every single day. A good toned body will surely ensure that you turn heads wherever you go. Who even knows your ex may realize what a loser he/she is to just let you go!

Read a Book
If you like to keep things simple and do not want to make a fuss about Valentine's Day celebrations, simply read your favourite book. Take out that book you wanted to read for long, tuck under your blanket and slip into your own dream world.

Attend Singles Party
Call all your friends who are still members of Club Single and have a get together filled with fun and frolic. Book a place for a private party or if want to keep it single plan a cosy party at home with just your friends. With good food, drinks and music, laugh the night away in just the right way.

Be a Love Messenger
Valentine's Day is a day of expressing love in every relationship that touches your life. So what if you do not have a partner, spread some love among your family members, friends and even a close acquaintance. Surprise them with flowers and gifts and the smile on their face will mean a world to you.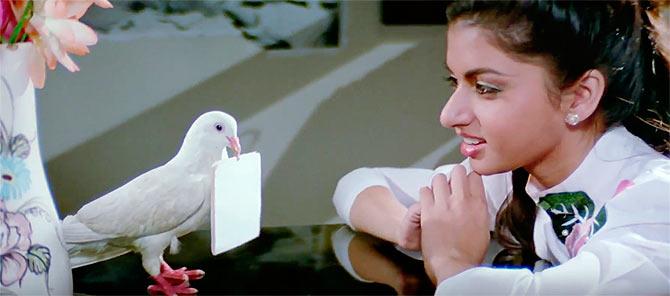 With so much to do, you can still have fun and merriment just like other couples on Valentine's Day, even if you are single. Remember you deserve to be happy, with or without any partner.
(Visited 18 times, 1 visits today)