After Pakistani Chaiwala Now We Have Nepali Tarkariwali Trending On Social Media
Earlier, there was the green-eyed Chaiwala from our neighboring nation, Pakistan, who drove people on the internet crazy and now…
---
Earlier, there was the green-eyed Chaiwala from our neighboring nation, Pakistan, who drove people on the internet crazy and now we have a pretty Tarkariwali from Nepal. While her pictures are breaking the internet, there is something not quite right about them.
Photos of 18-year-old Arshad Khan, pouring tea at a small tea shop in Pakistan's Islamabad, went viral soon after it was posted on the photographer Jiah Ali's Instagram handle. The viral photos made the Arshad Khan famous, made the photographer Jiah Ali famous, and started a kind-of trend of posting pictures of unknown and unaware "hot" vendors. Also Read: Suhana khan Slays In Her Red Dress.
Today, we have images of a young woman from Nepal, expected as green grocer, breaking the Internet with hashtag #Tarkariwali. According to The Gundruk Post, the girl in the picture is Kusum Shrestha, who is from a village neat Gorkha in Nepal. The girl is a 11th standard management student who regularly helps her parents by selling vegetables in the local market. That's not it the pictures of the pretty lady have been taken with the girls permission.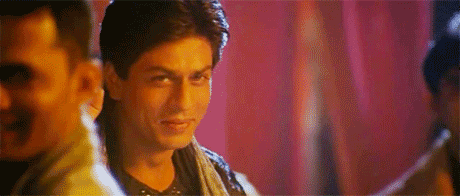 After Chaiwala From Pakistan Now, We Have TarkariWali From Nepal.
Same way like chaiwala was turned into an internet sensation and kick-started his career as a model, and may be actor we wish this pretty lady to kick start something very amazing to help her parents more and more. We are proud of you girl.
The picture of Nepali tarkariwali was taken picture somewhere near the suspension bridge between Gorkha and Chitwan.
As after chaiwala, now Twitter is very much interested in talking about Nepali 'tarkariwali' and take a look at what Twitter's saying about her:
(Visited 132 times, 1 visits today)