Dangal did exceptionally well in India. We all know about this. We loved the movie, the actors and their performances. But it's their time to shine in China. The movie has been released in China and people are going all crazy about it there. The movie released in Hong Kong last year, and even there it is reigning at the box office. Within a week, the film based on the life of wrestler Mahavir Singh Phogat who trained his daughters Geeta Phogat and Babita Kumari to become world-class wrestlers, has earned almost 6 million Hong Kong Dollars so far. That's huge!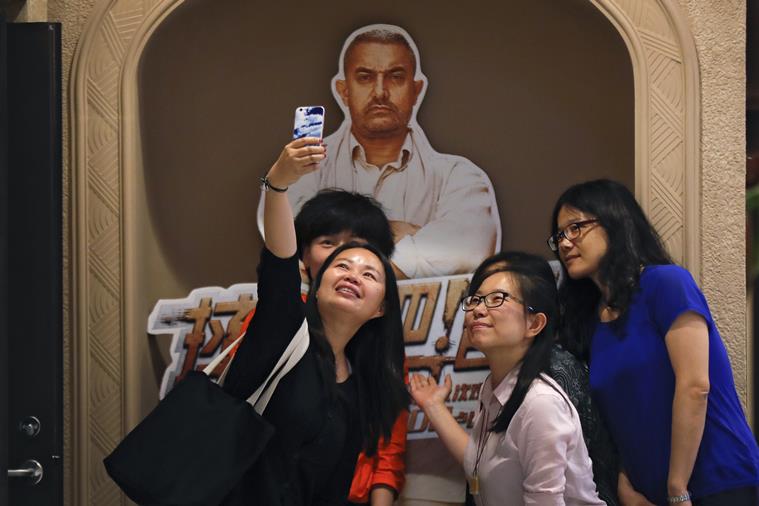 "Dangal is an extremely special film for us, a story that we strongly believed in continues to win hearts across borders. It's overwhelming that even today — nine months after its release in India, the film dominates the box office wherever it goes — including in new and relatively uncharted waters like in mainstream Hong Kong this weekend. It reinstates our belief that a good story, if made well can connect everywhere," Amrita Pandey, Vice President, Studios, Disney India, said in a statement.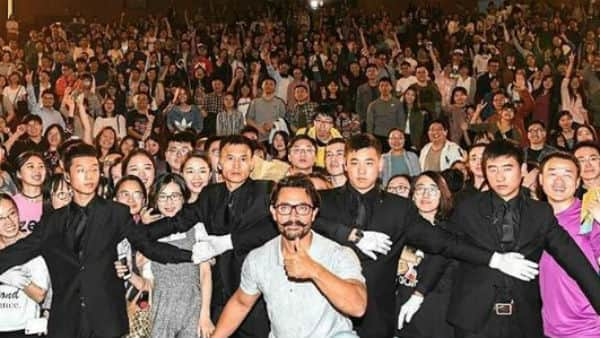 Dangal grossed 85,000 million dollars, on the opening day. That's amazing, isn't it? Congratulations Team Dangal!