Father's Day is just round the corner and there is nothing better than surprising your dad with something really special this time. While dedicating a day is not just enough to express gratitude for all that your dad has done for you, this tradition is a simple expression of the love and respect that you hold for your dad. Father's Day celebration is an ode to all the awesome dads around. Still haven't figured out what to gift him on Father's Day? get ideal from these 7 wonderful gifts that are must-have for Dad's.
1. An appointment to ride his dream car, even if for a day
You must be aware of your father's dream car or motorbike that he so always wanted to possess but willing let it go to fulfill his responsibilities towards his children. Well, you could at least book an appointment so that he can rise on his favorite beauty just once. This gift will only require an effort from your end, else everything is free.
2. A Framed picture of him with his buddies
Reliving old memories is the best way to brighten up the day. while your dad still looks his best, gift him a framed picture with his cool gang to remind him how handsome he even looked when he was young. Seeing this picture will surely bring a smile to his face.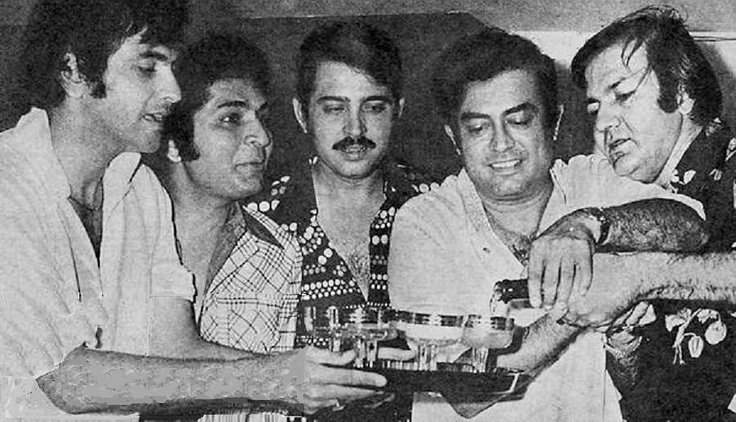 3. Gift him an office utility
Your dad is still working hard to even notice how worn out his laptop bag has become. Get him a cool laptop bag that is light and convenient to carry around. Seeing it every day at work will make him feel loved and appreciated.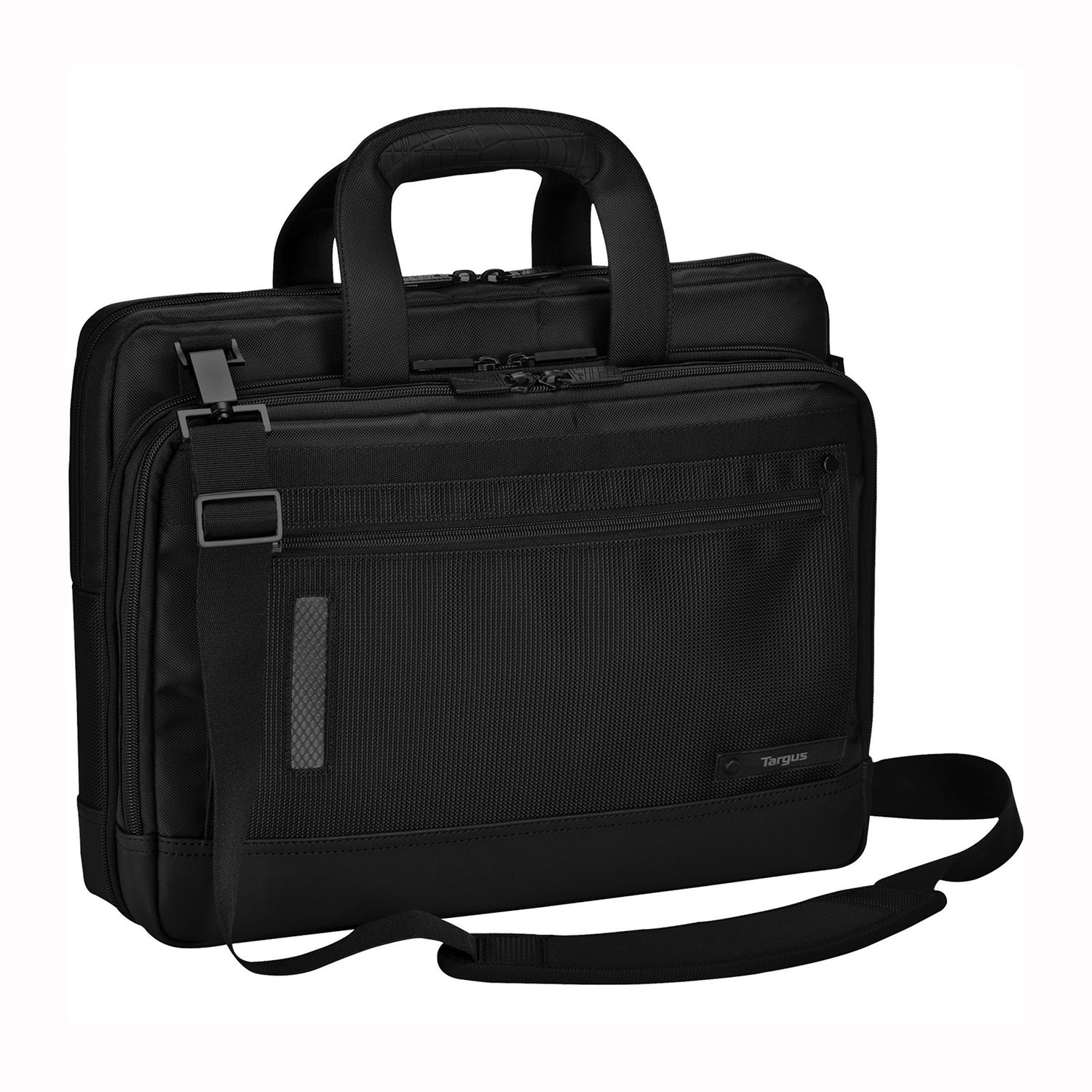 4. Help him connect with his friends on social media platforms
Your father may not be tech-savvy and acquainted with the benefits of social network sites like Facebook, Instagram or LinkedIn. Help him create an account and connect easily with old friends and even find new professional contacts.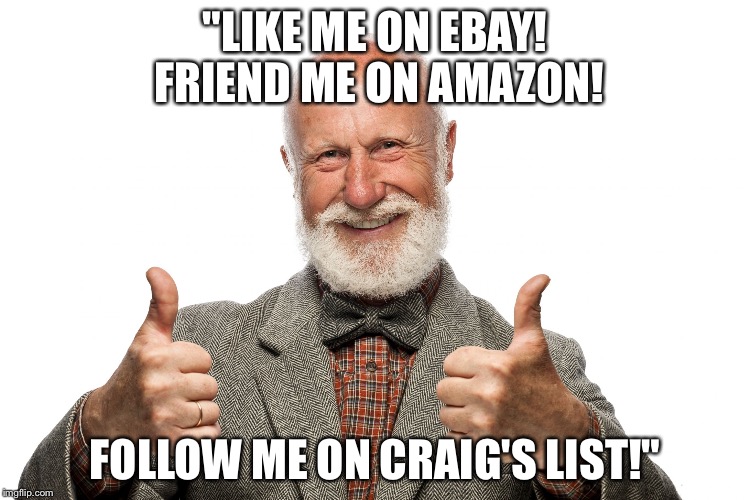 5. The liberty to control the TV remote for a day (or a week, if you can manage)
With fights between siblings for taking the charge of the TV remote, your father might not even gets chance to watch his favourite programme peacefully after returning home from work. This Father's Day surprise him by announcing that he can now freely watch his shows all day long without interruption.
6. Volunteer to take charge of his household chore for a day
Your father is dutifully doing his jobs and has never complained about it. Make this day special for him by letting your dad relax while you fix up the jobs that he used to do every day. It could be anything right from getting groceries to cleaning his treasured car (even if it's a 90's model).
7. Plan a dinner date with him in a restaurant that serves his favorite cuisine
Select a new restaurant that serves some of his favourite delicious dishes. Let the place be a surprise for him and make sure he tries all the recommended delicacies by the chef.
There is just enough time for you to choose a befitting gift and present it to your adorable dad this Father's Day.
(Visited 21 times, 1 visits today)