7 Ways to Cheer a Person Instantly
Making someone happy is the best feeling in this world. It is correctly put ''The joy you give to others,…
---
Making someone happy is the best feeling in this world. It is correctly put ''The joy you give to others, is the Joy that comes back to you'. The world has enough of sufferings and one thing it is always short of is happiness and love. So, take on the responsibility and bring a smile wherever you can reach. Make someone feel alive. If a friend, family or a known acquaintance is going through tough times, cheer them up. The TYM team helps you in this humanitarian act by presenting you the best ideas to cheer a person instantly.
1. Praise them
Most often a person feeling low is lacking self-esteem. A little praise or compliment will definitely pep up their moods and make them look at the positive side of life.
2. Lend your ears
Our lives are running so fast that we even forget to acknowledge people around us. Listening patiently to a person feeling depressed is the easiest way to cheer them up. Your presence makes them feel emotionally secured.
3. A Bear Hug
A bear hug or ''jaadu ki jhappi' is at times the best remedy to lighten tense situations in life. No medicines can counteract the positive effect that it has on an individual. So next time when you meet your close friend or family member who is distressed, just warp them around closely in your arms.
4. Prepare appetizing meals for them
Yes, it's time to hone your culinary skills. Cooking a meal for those in grief makes them feel relax and they feel comfortable sharing their problems. You can also check foods that help to relieve stress.
5. Go for a Walk
Silence is sometimes the best language for communication. Talking a quiet walk in the lush green neighbourhood could be the right thing to ease out tension. Your presence around them is enough to cheer them up.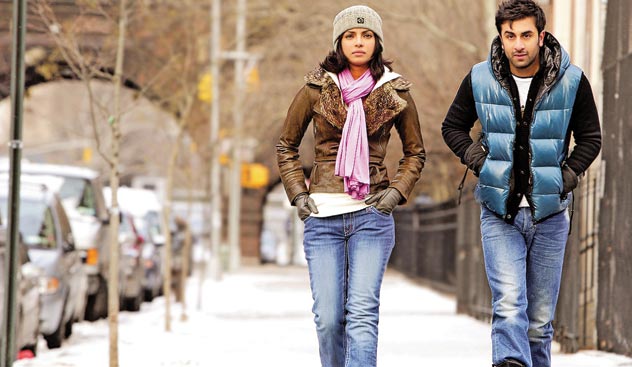 6. Act stupidly
Yes sometimes it's ok to do stupid things or behave like a total freak just to bring a smile on someone's face (ensure that you don't do it too often or publically). These unexpected gestures from you will earn you a selfless smile.
7. Laugh out Loud
Laughter is indeed the best medicine ever. When you laugh, the body releases more of oxytocin or 'the happy hormone' and you begin to feel much better in a while.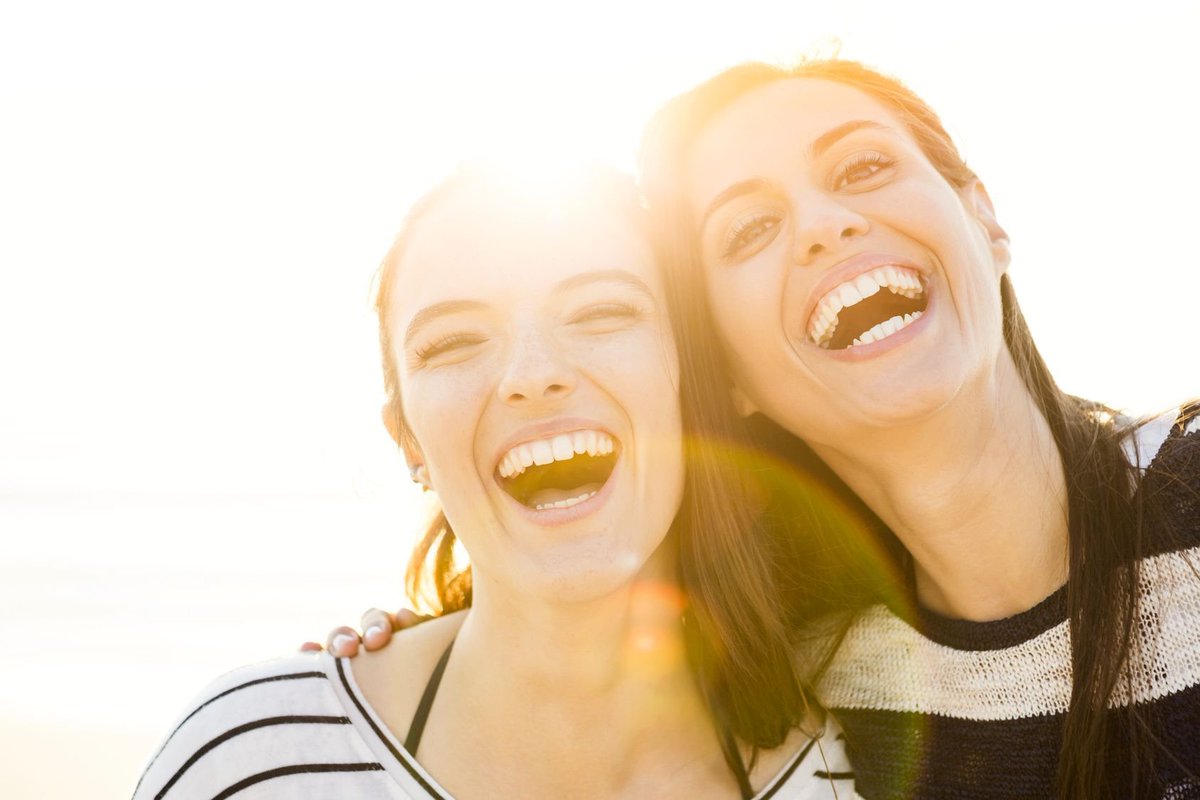 Use these top 7 ways to cheer up someone and spread the happy spirit all around you. Cheers!
(Visited 124 times, 1 visits today)