7 underrated movies in Bollywood, which are a must watch!
We are renowned across the globe for our movies! We have a variety of movies some are super duper hit,…
---
We are renowned across the globe for our movies! We have a variety of movies some are super duper hit, some mediocre whereas, some are a flop. But now we have  one new category which is "not talked about movies."  Yes! That's true, there are ample of underrated movies in Bollywood which are way better than the numerous super-duper movies and worth watching. Here is a list of 10 underrated movies which are amazing in terms of acting, script, story and direction.
1. Black and White –
The film is a struggle which  person goes through while making a decision between good and bad within himself. Starring Anil Kapoor the movie is a deep insight in the life of an Afghani suicide bomber who encounters a teacher on his mission.
2. Citylights –
Many films have to depict the darker side of Mumbai, but no other movie can match the level of this movie in showing the true lifestyle of Mumbai. Raj Kumar-starrer movie depicts the struggle of a common man looking for a better life in Mumbai.
3. Black Friday –
A movie so close to the reality. The film is based on the writer-journalist S Hussain Zaidi's book Black Friday – The True Story of the Bombay Bomb Blasts. The film is based on the 1993 Mumbai serial blasts and its aftermath. A heart wrecking and emotional story which showcases the dark truth.
4. The Ghazi Attack –
The movie tells the untold story of the underwater fight fought between India and Pakistan. Starring Kay Kay Menon, Rana Dagubatti,  Late Om Puri and Tapsee Panu, the movie will make every Indian  proud. A story with amazing actors and storyline will become your all time favorite.
5. The Lunchbox –
A beautiful story in which a young woman and old man come in touch with each through one mistake lunch box delivery in Mumbai. They both build their own world by exchanging chits in the lunch box.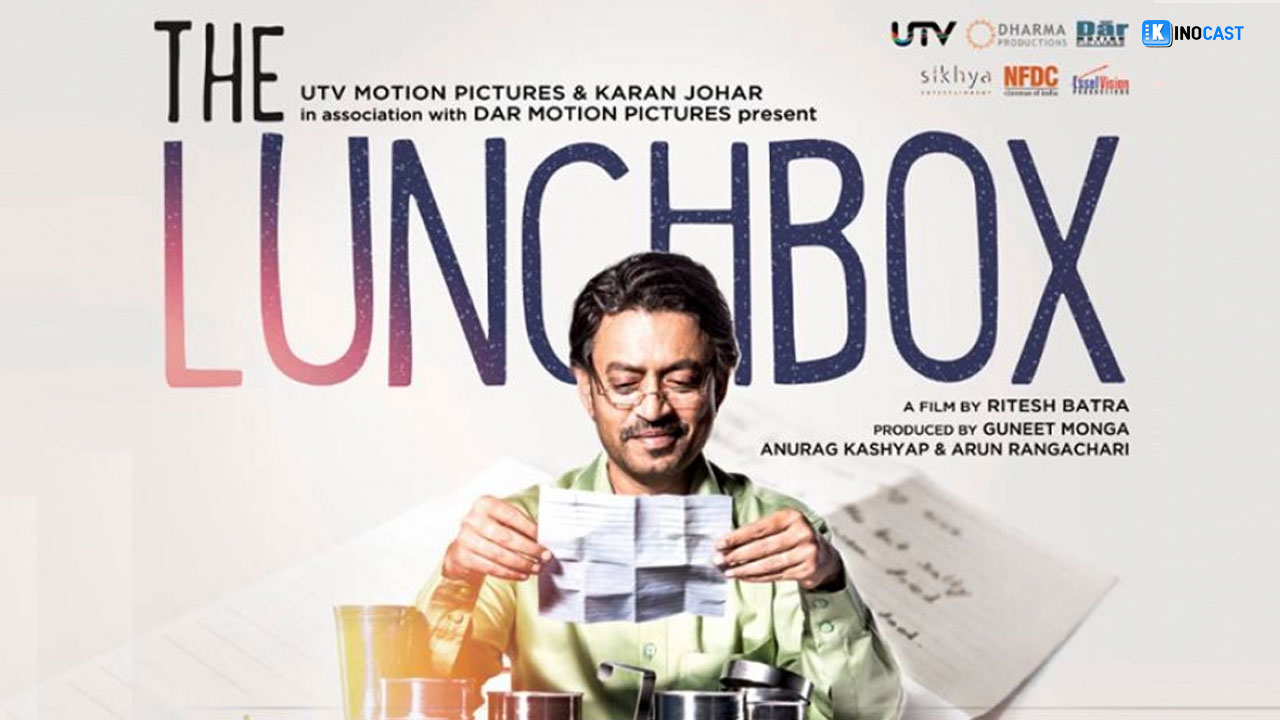 6. Tere bin Laden –
After getting his US visa rejected a number of times, Ali runs into a look alike of Osama Bin Laden. He uses his video messages to achieve immigration to the US and creates a turmoil.
7. Kahaani –
Vidya Balan-starrer move can make every woman feel powerful. The story of a woman looking for her lost husband unfolds the mystery of his death while fighting for her life. It can be said to be one of the best woman lead movie of Bollywood.
Make sure that you watch all of these movies at least once!
(Visited 138 times, 1 visits today)