Talking about India's Women Cricket Team, you cannot miss out on Smriti Mandhana. The current sensational player who carved a niche for herself by scoring a century and 90 runs in two of the matches during the World Cup. Smriti Mandhana is not just another name in the list of aspiring cricketers. Right from the early days of her childhood, she proved that she has all that it takes to make it big. Smriti created a stir when during her test debut match against England he scored a double hundred and became the first Indian women cricketer to do so.
Smriti Mandhana always aspired to become a cricketer. She has been playing cricket since the age of 9 and so far the journey has been very good for her. A die-hard Sachin Tendulkar fan, Smriti proved that dreams can be pursued if you follow it with conviction and dedication. At the age of 21, she has bagged many recognitions and accolades for her game. Smriti Mandhana name was also featured in the list of ICC Women's Team of the Year 2016. She has a major fan following and so we tell you 7 things about Smriti Mandhana you never knew about earlier.
1. Smriti Mandhana was born in Mumbai but when she was just 2 years old, her family shifted to Sangli in the state of Maharashtra. She completed her formal school training from this place.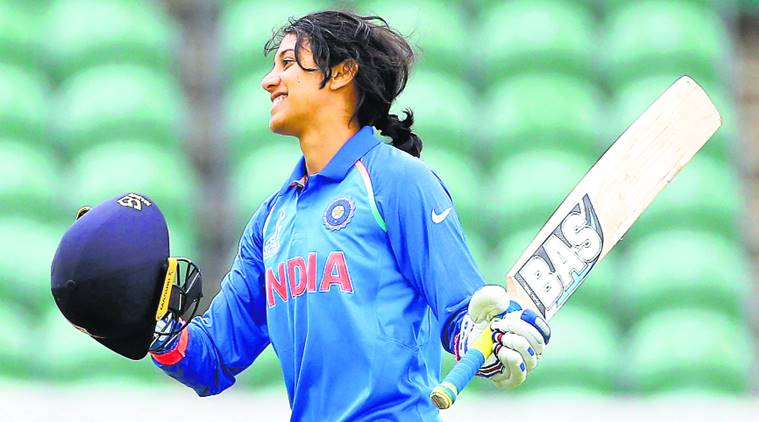 2. Smriti belongs to a family of cricketers and she grew up seeing her brother Shravan play for Maharashtra's Under-16 tournaments. During the early days, her elder brother Shravan was her inspirations.
3. Currently her father, Shrinivas Mandhana looks after her cricketing activities while her mother Smita Mandhana monitors her diet and other organisation aspects. Smriti still practices in nets with her brother Shravan.
4. Smriti scored an unbeaten 224 runs in just 150 balls while playing for the West Zone Under-19 Tournament in 2013.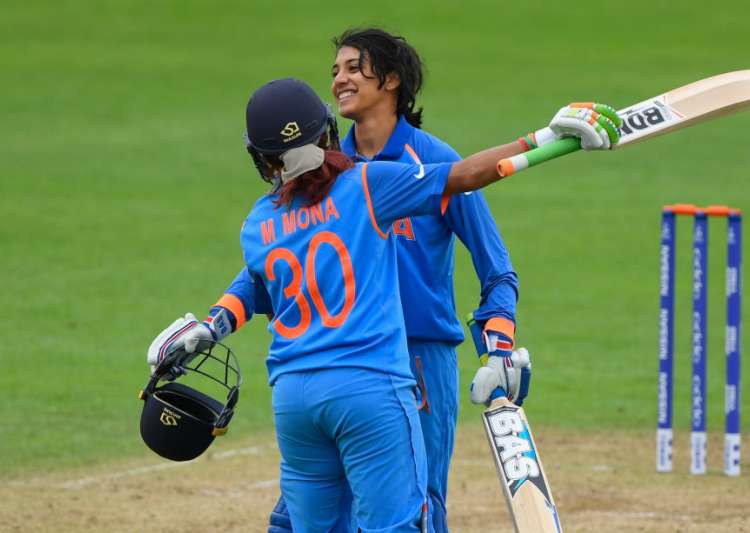 5. She made her International debut in 2014 against England and scored 22 and 51 runs in the two innings.
6. In 2016, Smriti Mandhana along with Harmanpreet Kaur became the first two Indian cricket players to be selected for playing in the Women's Bash League.
7. Smriti scored her first maiden International hundred while playing against Australia during the ODI match in 2016.
These were some of the lesser known facts about Smriti Mandhana. Ever since she joined Smriti Mandhana has become an integral part of the India's Women Cricket Team. The TYM team wishes her all the good luck and we seriously hope she brings more laurels to the Indian cricket team.
(Visited 17 times, 1 visits today)