7 Super Cool Accessories For Your Mobile Phone That You Cannot Do Without
Smartphones are no longer a necessity for us; they have turned into an obsession. Everyone seems to be hooked on…
---
Smartphones are no longer a necessity for us; they have turned into an obsession. Everyone seems to be hooked on the phones right from a toddler to grandparents (who also seem to be fascinated with this new discovery).
You might be taken aback with the amazing features on your new Smartphone, but without these super cool accessories, it's pretty much like any other smartphone. Whacking your brain on how you missed out knowing about them? Fret not. Take a look at these amazing accessories for your smartphones and give your shiny gadget the sidekick it so deserves.
1. Polaroid ZIP Mobile Printer
These Polaroid ZIP Mobile Printers are something you have definitely missed on till now. Capturing moments on your Smartphone is amazing, but wouldn't it be more awesome if you could instantly print those and share. Cool isn't it?
2. Super Magnificent Lens
This one is for those with some serious love for photography. You can't always seem to carry your Nikon DSLR around, but your Smartphone is indispensable. So now use the Super Magnificent Lens for your phone and bring out the best of a photographer in you, anytime and anywhere. This lens has a premium optical glass and also has a small tripod to ensure you are always ready for the shoot.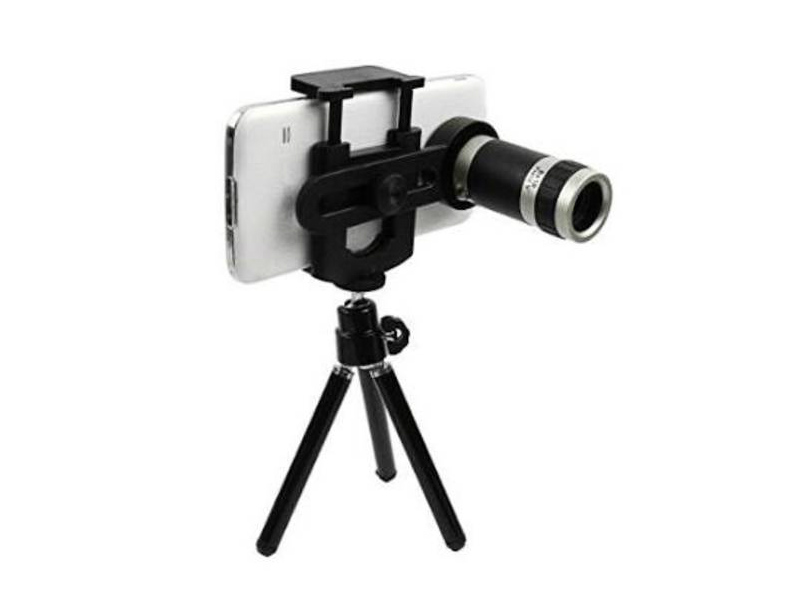 3. 10000 mAh Power Bank
Those incredible features on your gadget are futile if your phone doesn't last through the day. Are you always running out of the battery? Get this 10000 mAh Power Bank and juice up your battery instantly. With this power bank, you are never going to miss out anything important.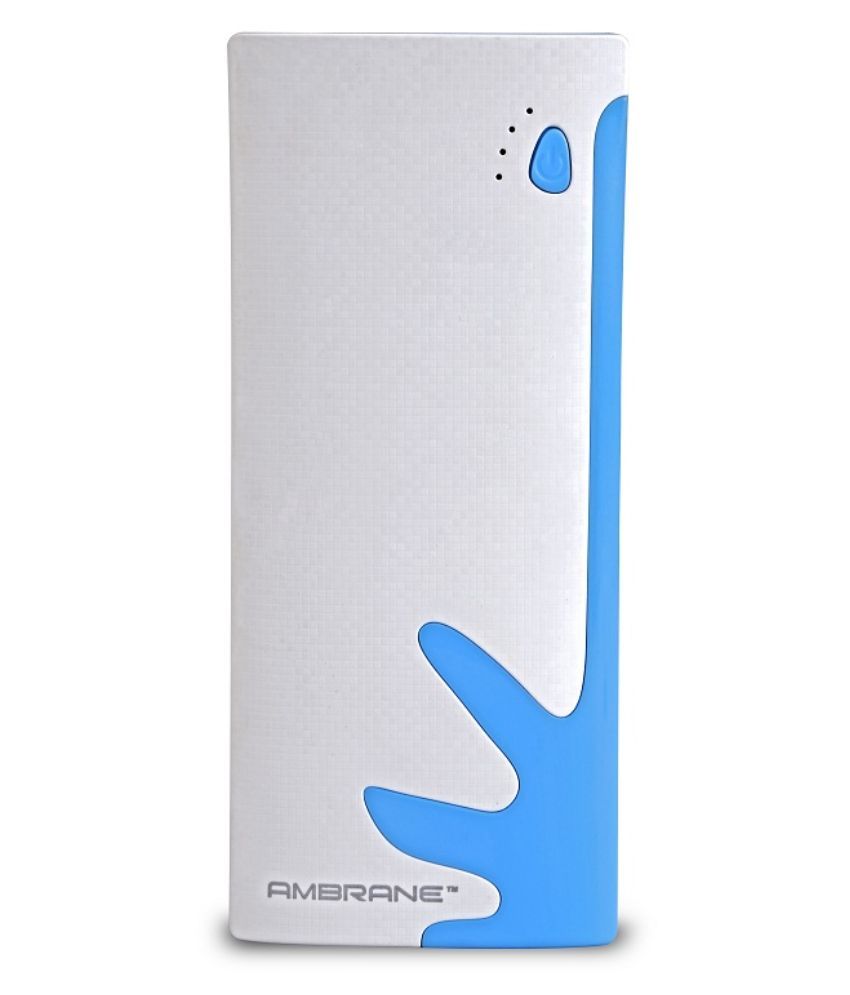 4. Tangle Free Earphones
Well most of us have spent a major chunk of our journey trying to untangle the earphones to listen to your favorite track. Check out some of these Tangle Free Earphones for your Smartphone and you are sorted. What's more these earphones come in varied shades of colors to match up your mood for the day.
5. VR Box
If you are the types who use phone to watch movies or catch up on your favorite television shows, get a VR Box for an enhanced watching experience. The easy-to-use features and pocket-friendly pricing, makes it super cool accessory worth possessing.
6. Gamepad Pro 2
Gaming on mobile phones had never been this fun with the cool Gamepad Pro 2. Playing games with controller support is undoubtedly one heck of an experience. When are you trying it?
7. Selfie Stick With Remote
Talking about obsessions, taking selfie it at the top. If you are a selfie addict, then this Selfie Stick with Remote is the perfect accessory for your phone. Carry it along to click better pictures and your friends are surely going to be impressed with this one.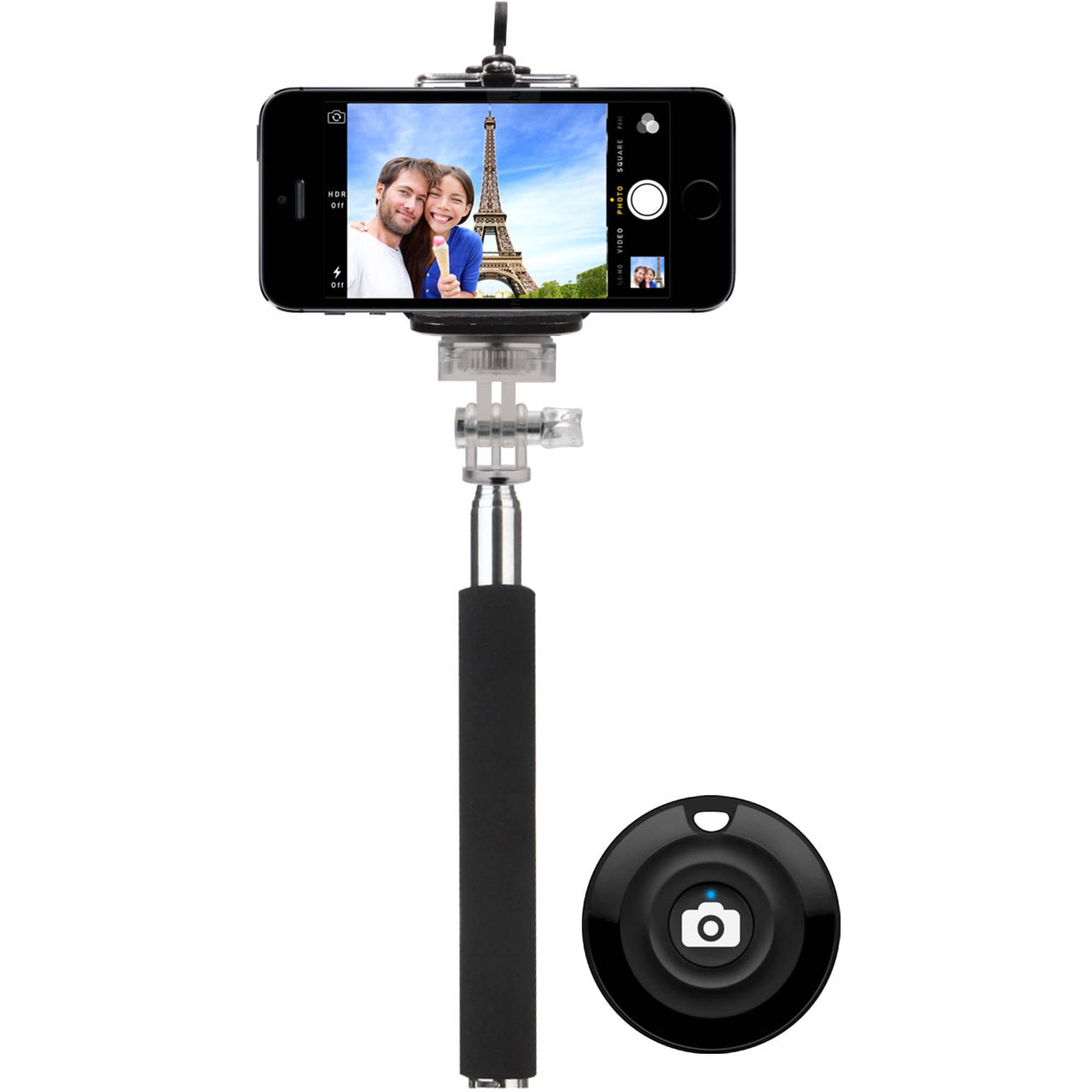 This post is surely worth a read for every phone-dependent zombie (can't deny of being one). With these super cool accessories, I am sure you will never want to part with your phone.
(Visited 111 times, 1 visits today)