Eating a pizza is a perfect way to satiate your hunger pangs. Whether it is daytime or night, who does not love to eat pizza? When you don't want to cook or eat something elaborate, pizza just rightly fits into the picture. Is just reading making you carve for mouth-watering, succulent pizzas? Well, take a look at these top 7 places in Mumbai that serve the most authentic pizza.
1. Joey's Pizza
One of the finest places in Mumbai that serve you the most authentic pizza ever, Joey's is a place for all pizza lovers. Located in Andheri West, here right from the dough preparation to the toppings, every minute detail is looked after to give customers the most relishing eating experience. Their garlic bread and chicken pizza are the best in town.
2. Francesco's Pizzeria
Francesco's Pizzeria in Lower Parel is the best place to devour pizza, just the way you like it. Choose your own base, sauce and toppings and they will present you the best taste that lingers in the mouth for long. Do try out their notorious nachos or angry birds pizza if you do not want to make your own pizza.
3. Pizza Express
Pizza Express is another popular pizza chain in town that is worth visiting for an unparalleled pizza experience. It is located in Colaba, close to Bandra Kurla Complex. Romana Pizza is their specialty and you should definitely not miss out on this.
4. Eva's
Stationed in Harol, off the Military Road, Eva's is the best place in Mumbai to satiate your craving for this Italian delicacy. Their pizzas are loaded with generous toppings and the taste is also different from the regular pizza chains in the city. For non-veg lovers, the Hurricane Pizza at Eva's is not-to-be-missed.
5. Little Italy
Little Italy is a paradise for vegetarian pizza lovers. Located in Juhu, this place serves all-veg pizza and Jain option is also readily available. Do not forget to order their Vegetarian pizza gourmand for total feasting experience.
6. Pizza by the Bay
Pizza By The Bay is a perfect combination of good food and ambience. Head to Marine Drive, this place will surely satisfy your evening pizza cravings in the best possible manner. Everything on their menu is worth trying but do order their Super Supreme and All-American pizza.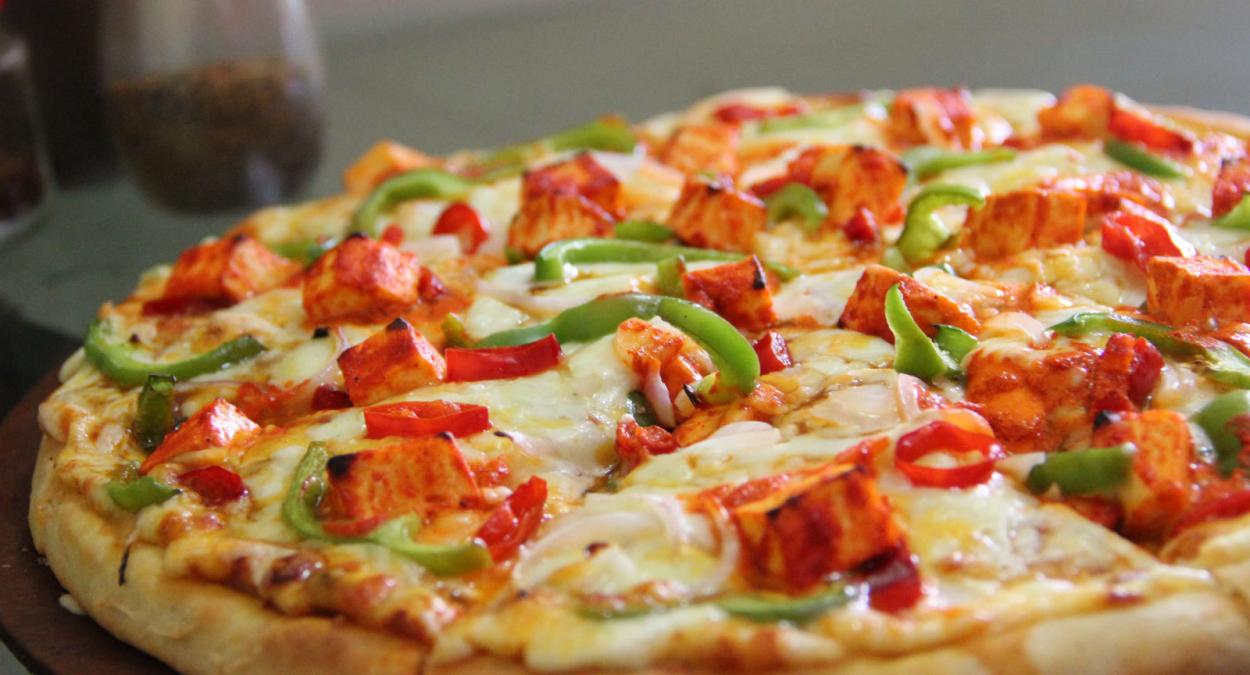 7. Serafina
Serafina located close to Kala Ghoda, Fort is an ideal to enjoy gourmet Italian pizzas. They are famous for their Lava stone pizzas that lend a very different flavour altogether. For health freaks, Serafina also serves whole wheat base that tastes equally good.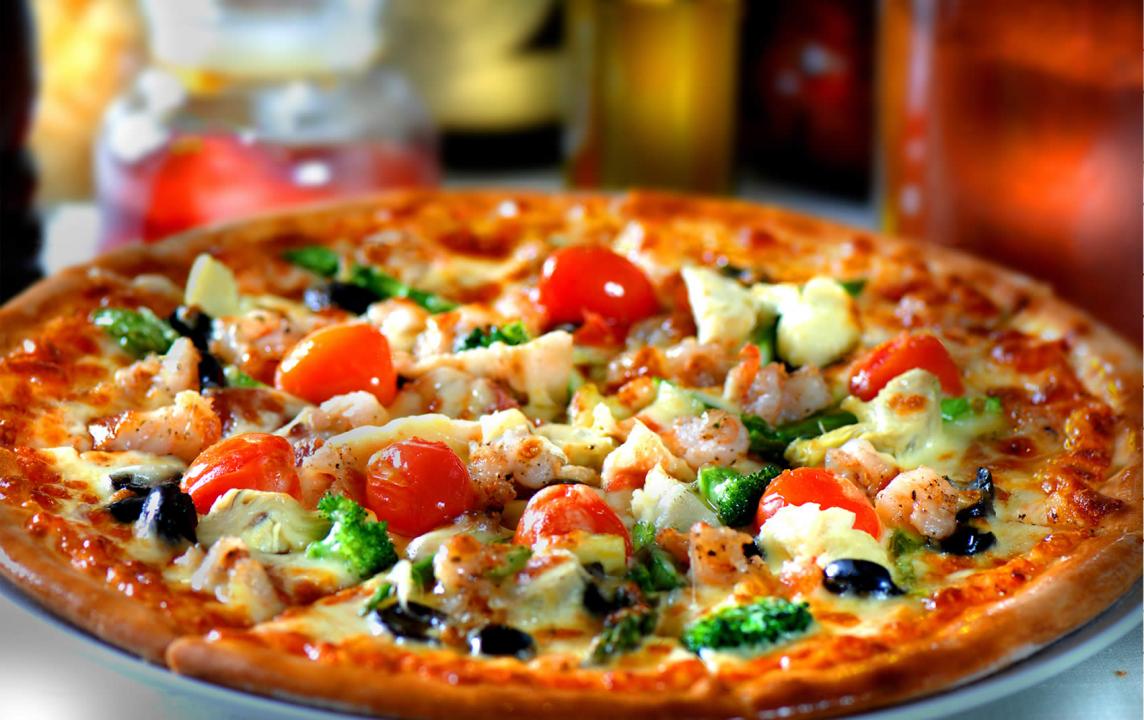 These were the best pizza joints in Mumbai that you must surely visit for an authentic pizza experience.
Do not forget to order the recommendations suggested above and I am sure you will never mind repeating these places again. Bon Appétit!
Cover Image: Source