Every other person fantasizes about getting married, but often regret after tying the knot. I often people saying, " I miss my single life!" It is quite evident that nothing in this world can match the level of happiness of being  single. So here are 7 reasons why your single life is better than your married life!
You have more me time
You get to spend quality time with yourself. Your first priority is always YOU! You are least bothered about somebody else, hence, you spend the majority of me time.
You have all the freedom you want
Your decisions are never interfered by anybody! You are your own boss and independent of anybody else's grip.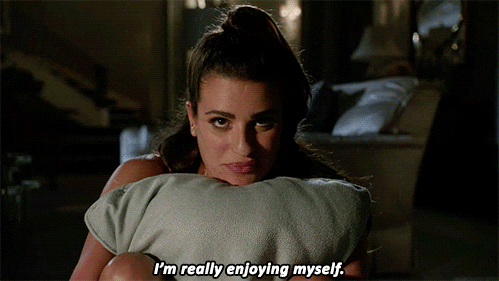 You never compromise over sleep
Sleep is your vital nutrients and you never fail to get it. You never take chances over being deficient of the sleep nutrient.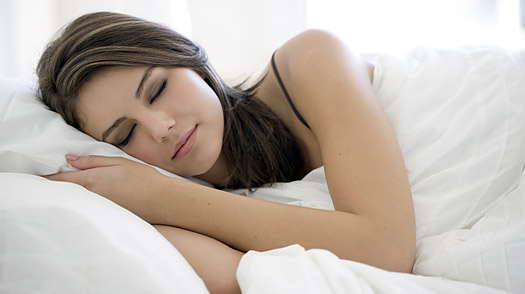 You can check out on every other person
The best thing one can do when he/she is single You can lay down your eyes on every other person you like without justifying it to anybody!
You stay updated about everybody
You don't miss out on your friends. You know everything about everybody, which you miss out on when you get married.
You do what you like, without anybody's consent
You  never seek anybody's permission when you wish to do something! It's your life, your choice and your decision.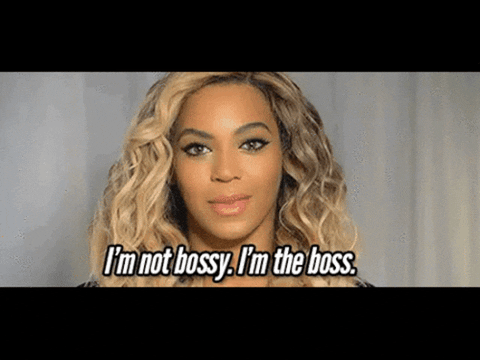 So make sure that you enjoy everything till the time you are single!
Tag your friends who are going to miss out on all these very soon!
(Visited 3 times, 1 visits today)