A day dedicated to the beautiful bond of brother and sister. It is pretty obvious that a single day can't define the meaning of the bond, but yes, as per our Indian customs Rakshabandhan is the day. Every sister ties a Rakhi on her brother's wrist, which has a deep meaning in itself. But is it justified to restrict it just to tie a Rakhi? NO. So here are 5 ways, which can help you celebrate your beautiful bond.
1. Family dinner
Nothing helps better than a family dinner. At a place, you, feel free to order the best item as your parents are going to pay the bill, but doing this on the day of Rakshabandhan is an amazing idea. Your parents may share certain funny incidents of your relationship from the childhood days. *wink*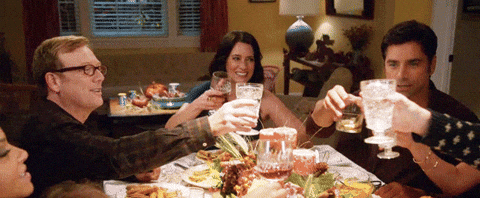 2. Planning a party with your common buddies
Remembering all your common pals on the day is like icing on the cake. We miss out meet them together as we grow up, talks with them can make your day and bond even more special. Childhood friends do more justice to this idea.
3. Watching your brother/sister's favorite movie with him/her
Keeping our choices aside, we can catch up with a movie of their choice. It would make them feel not only special but divine! You can fight for popcorn and chips while watching the film. You must make it a point to relive all the moments.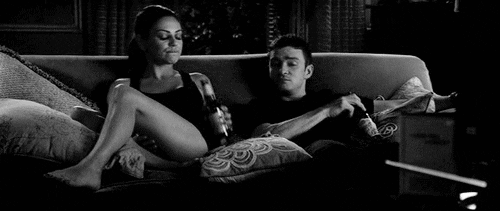 4. Cooking his/her favorite dish
The way to heart passes through one's stomach! Be at their service for a day at least! My brother cooked pasta for me on the last Rakshabandan though it was half cooked and not up to the mark, his efforts made my day! I felt that I have him by my side always. *this feeling is priceless*
5. Making an amazing video or collage of all your moments
A Flashback to all the moments and craziness can be the best surprise! Be it a video or a picture collage, it speaks for itself!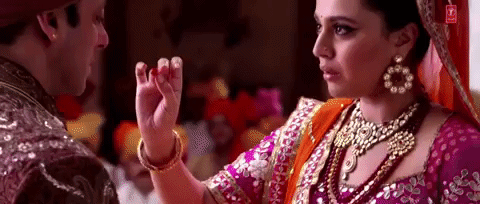 So make sure that you make this Rakshabandhan special for your sibling!