Vacation is something everyone craves for. Frequent get-away plans are unquestionably astounding, however you pass up a major opportunity for a great deal of things at that point! It is important to settle on choices previously with the goal that you can helpfully make the most of your excursion. So here are 7 hints which will enable you to make your excursion significantly additionally fascinating!
Do your homework properly
It is very important to get acquainted with the place you are heading towards! Check out all the hotel and transportation details. We often end up fooling ourselves by missing out on beautiful places and visiting the places which are just too overrated. Google! Read reviews, watch videos and then go forward for your vacation!
Go with people who get along well
This can be one of the smartest decisions to make! Never take along people who are uncomfortable in each other's company! Every story isn't like Zindagi Na Milegi Dobara. Hence wisely choose the people you want to make memories with!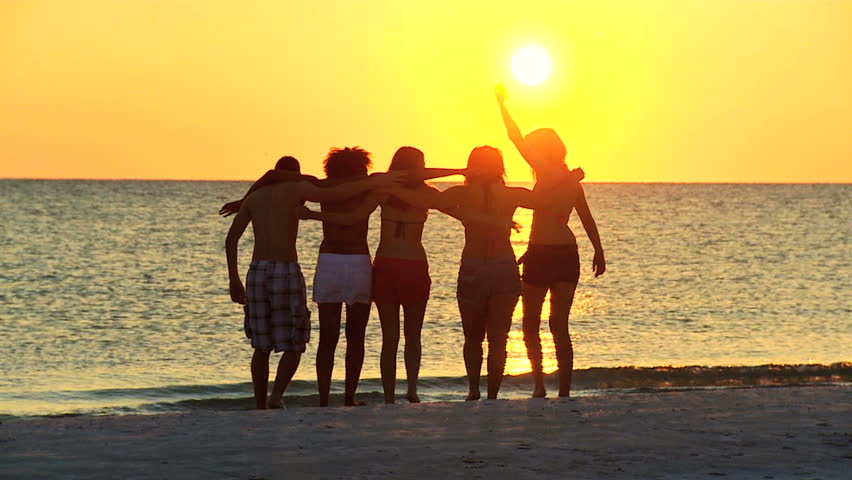 Shop according to the place
Update yourself with the weather of the place and then shop! If it is cold there, you need to carry warm clothes instead of shorts. It is vital to carry appropriate clothes so that you don't end up feeling sick.
Live the moment instead of just clicking selfies
We forget to live the moment at the stake of clicking pictures. Yes! It is important to immortalize your happy moments, but you actually need to be happy as well. Enjoy the situation and make memories worth lifetime!
Keeps all your problems aside
No matter how many problems are there in your life, keep them aside! Vacation means Vacation. Enjoy with the people you are there with! No social networking, no boyfriend/girlfriend. Keep all your agonies aside.
These few tips will help you enjoy your vacation! Tag your friends and let them know your vacation ideas, so that you can smile remembering the beautiful moments throughout your life! 🙂
(Visited 26 times, 1 visits today)