5 Places In Mumbai That Serve Kickass Burgers
With time, we have evolved in several aspects, but there are something's in life that remain unchanged. The love for…
---
With time, we have evolved in several aspects, but there are something's in life that remain unchanged. The love for burgers is definitely one of them. A bite into juicy burgers is enough to make your heart go 'Mmmm hmmm'. Even though eating a burger is a meal in itself, the luscious flavour is such that it leaves you craving for more. Reading so much about burgers, I am sure you are salivating and can't wait to have a delicious bite. So here's for you 5 best places in Amchi Mumbai that serve kickass burgers.
1. Hard Rock Café
Ever since Hard Rock Café opened its doors in Mumbai, the place became a rage for offering a perfect combination of lip-smacking food and awesome ambience. The burgers that you will taste here are simply out of the world and `this is one place you will never regret going. For non-veg lovers, their original legendary burger is not-to-be-missed. Hard Rock Café has two joints in Mumbai, one in Worli and the other in Andheri.
2. Between Breads
This joint is highly recommended for those who love some innovation in their food. At Between Breads you will be treated to unusual varieties in burgers from jalapeno burger to soy burgers, with each one tasting equally good. their selection of burgers will make you fall in love with the place instantly. If you really love burgers, you must definitely not miss out on this place located at 2, Kaliptam Apartments in Pali Hill, Bandra West.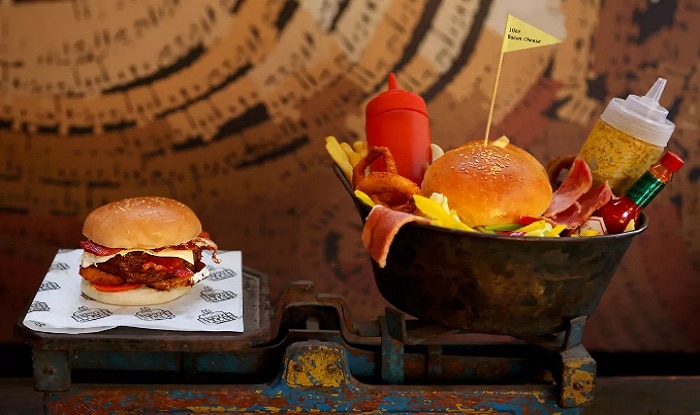 3. Gostana
A small off-beat café in Mumbai, Gostana tops the list for all burger lovers. This small joint located in Khar has a fleet of loyal customers who vouch for their taste, quality and service. They have a different assortment of bread and fillings, so you can choose the burger that you desire. While you are waiting for your order, you must interact with the owner's super-friendly dog.
4. Fatboy's Kitchen
Feeling hungry at mid-night and craving for burger? Just place an order to Fatboy's Kitchen and satiate your craving instantly. This place serves lip-smacking burgers until wee hours and they also offer door-delivery service at additional charge. Hear to Dadabhai Road in Andheri West to gorge on great burgers from Fatboy's.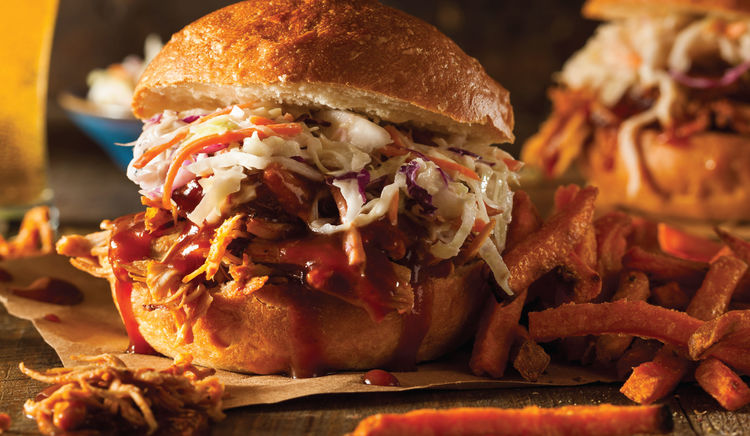 5. B'wiched
This place is an ultimate delight for veg and non-veg burger lovers. The cheese and egg burgers served here is on everyone wishlist. All the burgers served at B'wiched are made to perfection and taste lingers on for some time. The place also offers attractive offers on specific days, so do checkout. B'wiched is located in Juhu, next to Chand Society.
These were some of the best burger joints in Mumbai that you cannot afford to miss. Tag your friends and plan a visit to any of these awesome burger places soon. If you feel we missed out on some place, do let us known in the comments, we will be thrilled to hear from you. Bon Appétit!
(Visited 82 times, 1 visits today)