5 Bollywood celebrities who proposed their better halves in a filmy style!
It is true that love has no language. But love also needs expression, especially when it comes to asking someone…
---
It is true that love has no language. But love also needs expression, especially when it comes to asking someone to be with you forever. Proposing someone you love is the most important part of your relationship as it will be remembered forever, getting a unique idea is a task as to things we need to consider about the likes and dislikes of our loved one's.
1.SHAH RUKH KHAN AND GAURI CHIBBER: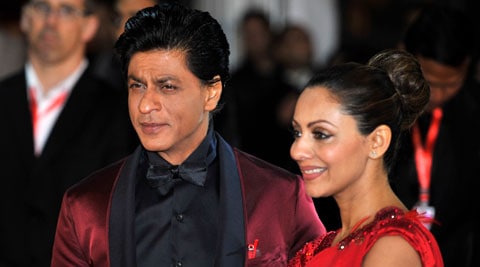 It was love at first sight for Shah Rukh Khan as they started dating each other during their teenage years. SRK was very possessive about her which annoyed Gauri and she broke up with him for some time to take a break. After a birthday party, she left for Mumbai with her friends without informing him. Shahrukh later frantically looked for her in Mumbai. Finally he found her on the beach, where both broke down in tears on realising how much they had missed each other. A tearful and highly emotional proposal is what followed, which of course was accepted by Gauri. The couple has been married since 1991.
2.HRITHIK ROSHAN AND SUSSANNE KHAN: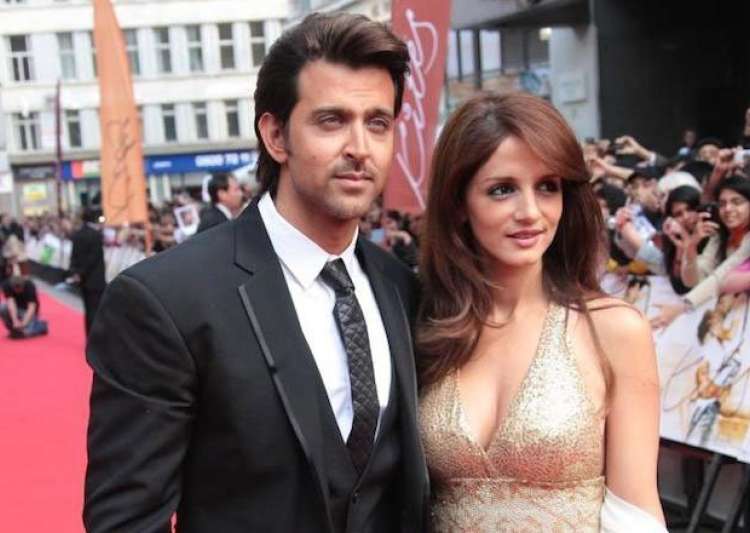 Hrithik and Sussanne are childhood sweethearts. Hrithik had a huge crush on Sussanne since he was 12 years old. A complete scene happened like 'Kaho Naa Pyaar Hai' When he realised that she was the one he wanted to spend his life with when he saw her at a traffic signal.The couple started dating and a few years later, Hrithik proposed by slipping a beautiful ring into the mug of coffee Sussanne was drinking. This good-looking couple got married in 2000.
3.ARBAAZ KHAN AND MALAIKA ARORA:
Malika Arora has been bold and gutsy even with her work in the film industry. Arbaaz and Malaika met while filming for a coffee commercial, they felt the connection and started dating. After five years of dating, on one New Year's night, in a cosy moment, Malaika just turned to Arbaaz and asked, "I think we should move this to the next level. Would you want to go down that road with me?" Then Arbaaz looked at her and said, "Choose the time and place!" And that sealed the moment. The couple tied the knot in 1998.
4.ABHISHEK BACHCHAN AND AISHWARYA RAI:
The Jr. Bachchan laid his eyes on Miss. Rai on the sets of 'Kuch Naa Kaho'. The love story actually got on track during the shoot days for 'Guru' where they both felt love for each other. Abhishek confessed while filming in New York, he used to stand on the balcony of his hotel room and wish that, 'One day, wouldn't it be nice if I was together with her, married!' When the couple were in New York for the premiere of Guru, he took her to the same balcony and asked, "Will you marry me?" They got married the next year, in 2007.
5.FARDEEN KHAN AND NATASHA MADHVANI:
Fardeen Khan and Natasha Madhvani have been childhood sweethearts, and have known each other forever! After few years of dating Fardeen finally had a thought of making this relationship official, he chose a unique (filmy way) to do it. He popped the question mid-air in a Trans-Atlantic flight. The couple were flying together from London to the US when Fardeen candidly proposed to Natasha. They got married in 2005.
(Visited 29 times, 1 visits today)