Long distance relationship can be something unpleasant but all thanks to technology, but at least we have that pseudo feeling into us that we are together. You will be on Skype constantly and Whatsapp messaging, and all good SMS has become ear to say 'I LOVE YOU' without putting much of effort.
1. Waiting for that very day when I will get up in your arms and wish 'Good Morning.'
Nothing says that you were on my mind all day and all night than a 'good morning' message.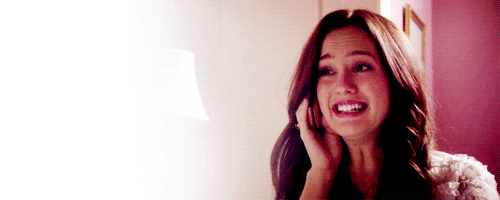 2. 'Though your miles apart, but you are on my mind!'
Coz you have in my dreams all night, My love.
3. "True Love doesn't mean inseparable, its means staying separately but no changes.'
Do not alter yourself, stay the way you are!
4. 'I am starting to get irritated with all this texting, emailing. I miss you terribly!'
Sometimes you need to make him know that distance makes you mad.
5. 'Now can't wait to hold you, kiss you, and expect to hear you whisper my name…!'
My mind and body are craving for you, baby!
6. '365 days until we meet the next time. Come back soon!'
Come back you! Cannot wait anymore.
7. 'This Christmas I will ask Santa to wrap you as a gift and send it to me!'
You are the best gift of my Life!
8. 'I am in my bed, and you are in your bed, from both us anyone is at the wrong place.'
Please came back, Girl!
9. 'Long Distance isn't easy but it not impossible as well!'
Praise him a lot!
10. 'Every bit and part of me miss you…I cannot live without you!'
Miss You Love!
11. 'How much should I compliment for you to come near me? You are BEST!'
Waiting to see you soon!
12. "You are the reason I smile…'
Every next person wonders while I smile like an idiot and the reason is you!

13. 'Right now…I want to fall asleep next to you!'
Cuddling up feeling is the best!
14. 'I wish I could give you a goodnight kiss someday soon!'
My Little Sugar!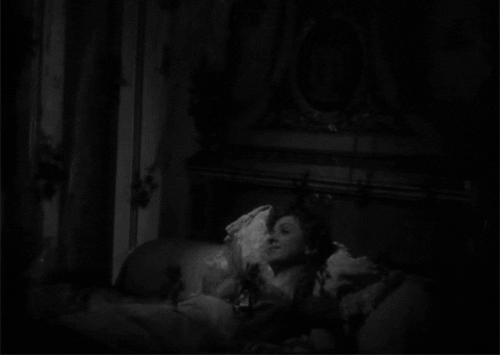 15. 'This text is just to let you know that your girlfriend is coping up with your absence….Skype date would make her happy!'
Just for Fun!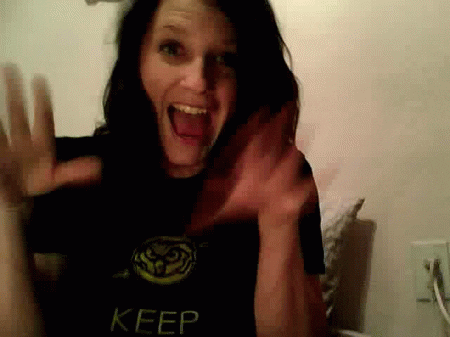 Long Distance relations are the hardest but they are strongest!
Miss you!
(Visited 32 times, 1 visits today)