10 Things in Life That Make You Realise That You Are No Longer a Kid
Life with its strange humdrum of affairs doesn't give us a chance to realize how suddenly we transform from a…
---
Life with its strange humdrum of affairs doesn't give us a chance to realize how suddenly we transform from a little kid to a rational adult. The constant shouts from the parents 'When will you grow up, now seems a distant sound and suddenly you started doing all 'grown-up' things. Those carefree young days seem like a dream and even if you desire to live in your fantasy world, these simple reminders of everyday life make you realize that you are no longer a kid.
1. You realize that you are no longer a kid when staying out later than 11 pm is no longer an issue with your parents. Friday night outs are more of a ritual then.
2. When on seeing French fries you no longer salivate and rather than being yummy, your mind starts doing the calorie counting.
3. The time when you start listening (in all literal sense) to your parent's advice, adulthood has finally dawned on you.
4. When your friends start getting engaged and your entire family is on a lookout for a suitable bride/groom for you.
5. You have you driver's license with you. Your mom is no longer there for arranging your pick-up and drops, you need to manage things on your own.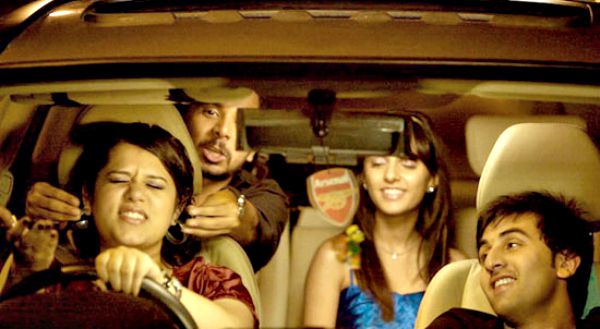 6. When you begin to take life easy and learn to ignore things/people that hold no relevance in your life. Everything said or done to you does not affect you deeply.
7. You own up financial responsibility for your personal needs. Your parents are no longer paying for your bills or almost anything.
8. You stop spending on over-indulgent stuffs and you become a rational shopper. There are lot of other things on your mind before those expensive designer shoes on the rack!