10 reasons why one should at least once go through heartbreak
Heartbreak is considered as an occasion of grief and sorrow, where one feels that all his/her dreams and hopes have…
---
Heartbreak is considered as an occasion of grief and sorrow, where one feels that all his/her dreams and hopes have been shattered, where one feels worthless and betrayed. Is it supposed to be this way? I feel No. If a person has left, let him/her go. You are an owner of a beautiful life and heartbreak is just a tiny part of it. So here I bring to you "10 reasons why one should at least once go through heartbreak."
1. You understand your worth –
Once you have been left you understand who you are, what you are, and what are you meant for? This realization makes you a different person.
2. You start working on yourself –
You become least bothered about any other soul, and start working on your flaws with a feeling that nobody ever gets an opportunity to let you down.
3. You become self-dependent –
You become a person of your wish. An individual who has the spark and fire to accomplish every other thing he/she aspired of on his/her own.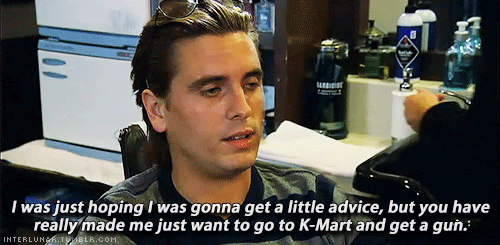 4. You don't need a shoulder to cry upon –
You become emotionally strong by passing time. You develop the strength to wipe your tears and tackle all the obstacles of life individually. (You are the creator, and you are the destructor.)
5. You can succeed at gym –
This is a funny yet true one. It has been noted that a person who undergoes a heartbreak becomes fitness conscious, and works out in the gym to answer people back. (Ex does become hot after break-up!)
6. You trust yourself –
You share your secrets with yourself as you feel that the safest person around is YOU. This feeling of self-belief is magical.
7. You become sensible in terms of decision making –
You make the decision which benefits you. Smartness and individuality guide your decisions. (You can't be fooled easily!)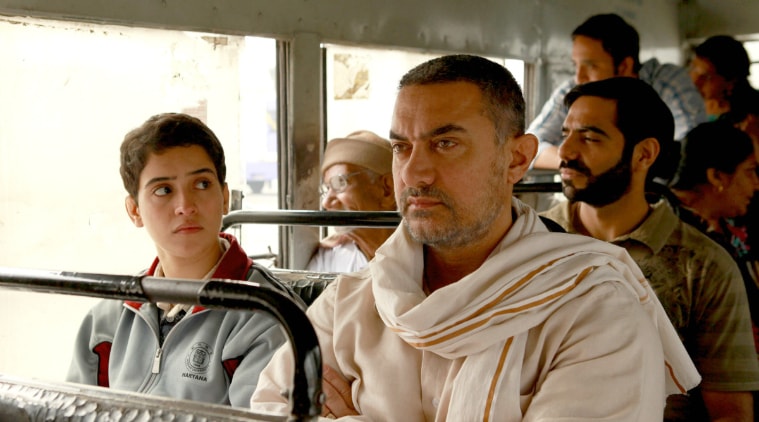 8. You start observing things around you –
The most noticed positive symptom after a heartbreak. You fall in love with nature. You write whatever affects you (most of the people become a poet.) You become optimistic through these observations.
9. You get time for yourself –
You enjoy your company. You love talking to yourself. You analyze yourself. All your time becomes yours. (Best thing)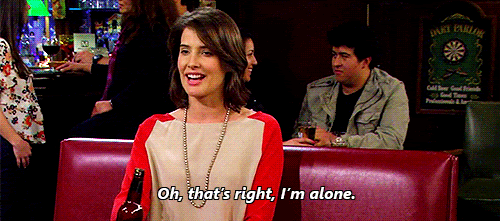 10. You mix up with your family and friends –
Last, but not the least you start loving people who actually love you for who you are. This doesn't let you isolate from the world, and makes you happy and charming.
Falling is love is really easy, but it can teach amazing lessons when it meets an end. It can shape you as a different human. So heartbreaks are essential.
Cover Image: Source
(Visited 104 times, 1 visits today)