10 Legendary Female Characters Portrayed In Indian Television That Still Inspire Today's Women
Indian television has always been women-centric owing to a large number of female viewership. These female characters portrayed dynamic, enigmatic…
---
Indian television has always been women-centric owing to a large number of female viewership. These female characters portrayed dynamic, enigmatic and complex personalities that made us cry, laugh and hate along with them.
It goes without saying that these female protagonists have successfully made an emphatic mark on the mind of viewers across the globe.
Lots have been heard and talked about female empowerment and Indian television is not far behind in this. Here we present you top 6 legendary female characters on Indian Television, who still do not fail to inspire us.
1. Tulsi (Kyunki Saas Bhi Kabhi Bahu Thi)
When you are talking about powerful women characters portrayed on Indian television, one cannot miss out on Tulsi, the affectionate daughter-in-law of the Virani family. Tulsi was a strong woman who dutifully fulfilled her role of a daughter, wife, and mother. She was a woman of substance who did not hesitate in punishing even her son for injudicious acts.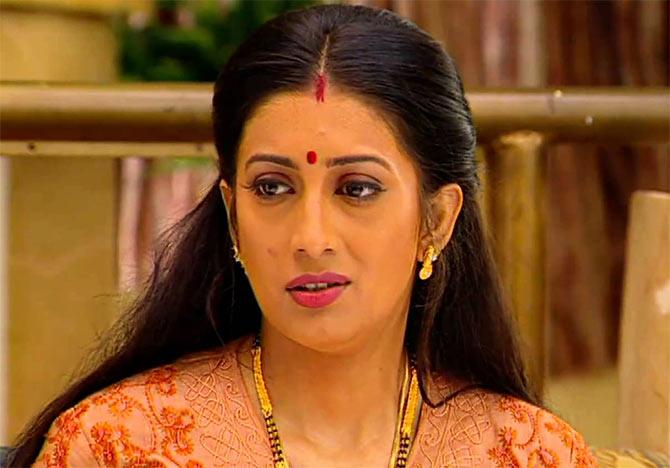 2. Tara (Tara)
Tara was the story of an urban woman who defied the norms laid down by the society to live life her way. It was first of its kind show on Indian TV that portrayed an educated and modern woman, and the show was a huge hit among the audience.
3. Pooja (Kora Kagaz)
Kora Kagaz was the story of a young Indian girl who was deserted by her husband very soon after her marriage. The serial showed how Pooja strongly dealt the issue of her husband's love for another woman and also fought for her rightful place in her in-law's house.
4. Laali (Agle Janam Mujhe Bitiya Hi Kijo)
Agle Janam Mujhe Bitiya Hi Kijo was a story of a teenage village girl, Laali who was forcefully sold off to a rich zamindaar. She was abused in all possible ways, and instead of breaking down Laali fought against the evil practices that still prevail in our society. Her story inspired several other women as well.
5. Jassi (Jassi Jaissi Koi Nahin)
The time when only good looks mattered in the fashion industry, the story of Jassi Jaissi Koi Nahin changed the entire notion. The not-so-good-looking Jassi became the most loved character on television and restored our belief that dreams can be achieved if you have talent and determination.
6. Sandhya (Diya Aur Bati)
If you believe in your dreams with full conviction then nothing can come in your way, and Sandhya proved this right. Diya Aur Bati is a story of a small-town girl who aspires to become an IPS officer. Even after her marriage, she did not give up on her dreams and with her husband's support, Sandhya finally became an IPS officer.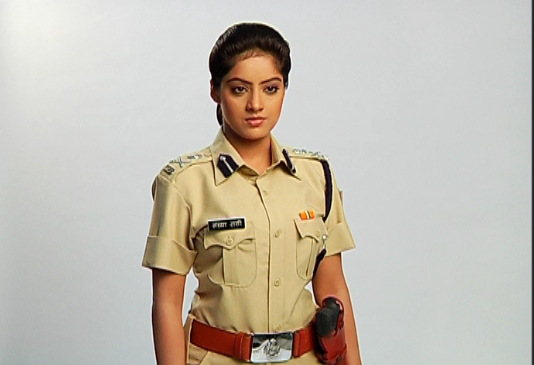 These memorable women characters on Indian TV portrayed the strength of women to perfection.
We loved watching them on the small screen and eagerly wait for their comeback.
(Visited 361 times, 1 visits today)